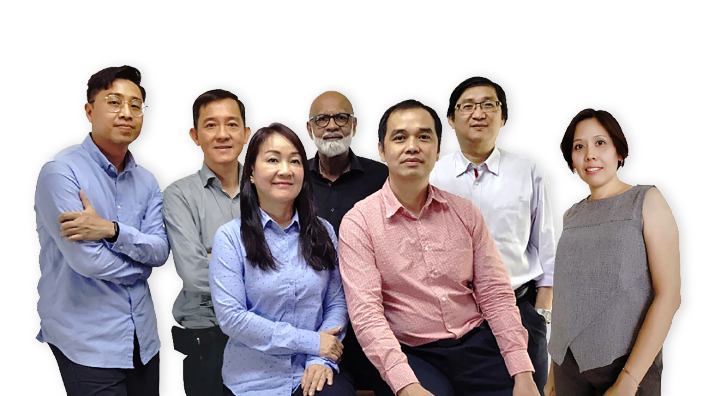 About dbix
Who We Are
We are a team of experienced business technopreneurs with many years of proven track record in implementing the latest cutting edge technologies for our clients that are affordable, innovative and scalable. The outcomes are: a boost in client's business revenues, drastic reduction in operational costs and generation of valuable business insights to develop better products and customer interventions. Our latest offering to our clients include Artificial Intelligence and Machine Learning solutions that help them to forge ahead into the Industry 4.0 era.
dbix Background
How We Started
The dbix Group has successfully executed numerous sophisticated multi-site turnkey projects over a wide variety of platforms and environments, including software development, database migration, systems integration, project management and networking involving hardware, software and services.
Our areas of focus are in:
Hotel
Education
Telco
Healthcare
NGO
Pharmaceutical
Banking
Gaming
Manufacturing
Hotel
Education
Telco
Healthcare
NGO
Pharmaceutical
Banking
Gaming
Manufacturing
Why dbix
The strengths of dbix lies in our experienced management and technical teams. We have delivered extraordinary value to our customers
Lowering Costs
Lowering Operational Costs and generating New Revenue streams
On-Time Delivery
Executing, Implementing and Delivering Projects on Schedule, capitalising on our Systems and Project Methodology and Experience
Technology Transfer
Providing Technology Transfer to customers to save costs and to support future technology innovations
Open Source Konwledge
Applying Open Source Knowledge & Expertise to help customers save on software licencing costs
Improve Business
Improving and automating customers' business processes, resulting in significant savings
Our Clients
Customers Who Place their Trust with Us
Some of our major customers








Where Are We Heading...
With a strong and dedicated team of data scientists, data engineers, AI and Machine Learning experts, we are leveraging our past experience with state-of-the-art advanced technologies to promptly introduce new and innovative solutions to improve customers' top line and bottom line dramatically. We seek to improve customer acquisition and retention as well as reducing costs via automation of business processes by integrating both Big Data and Artificial Intelligence into our solution architecture and product development. Our clients matter! You are important to us!
Why Artificial Intelligence...
Put simply, we have always been passionate with our desire to use machine intelligence to design innovative ideas to solve problems and achieve business breakthroughs that have the potential to transform the world.
We aim to build specific AI applications that help targeted industries and businesses to solve critical issues. Allow us to walk along with you in your journey to achieve this digital transformation.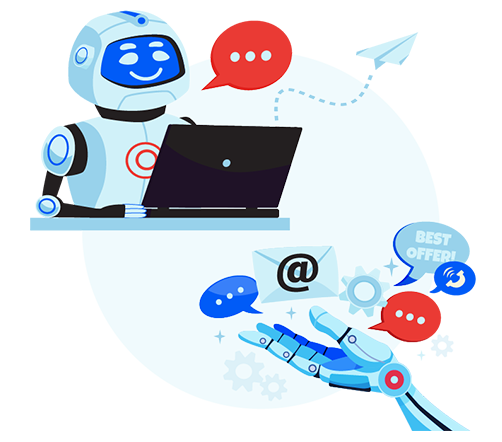 Address:
A312, 3rd Floor,
Block A Kelana Square,
17 Jalan SS7/26, Kelana Jaya
47301 Petaling Jaya
Selangor Darul Ehsan
Malaysia