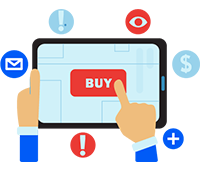 Most Procurement Leaders Feel Procurement Risks Had Constantly Increased
(Deloitte CPO Survey 2019)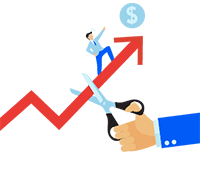 22% Of Companies Lost At Least US$1.2 million In The Last 12 Months Due To Supply Chain Disruptions
(BCI, Supply Chain Resilience Report 2017)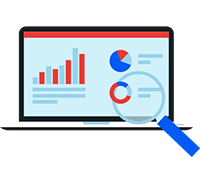 50% Of Legacy Purchasing & Spend Analysis Software Will Be Retired By 2022
It will be replaced by Artificial Intelligence-powered cloud-based solutions
(Gartner predicts 2018)
According To Deloitte, 45% Of Chief Procurement Officers Have Used or Piloted Artificial Intelligence Software In 2018
Seven common areas where AI can be used across the procurement cycle.
Pre-Purchasing Stage
Strategic Sourcing
Supplier Identification
Supplier Risk Management
Purchasing Stage
Contract Management
Purchasing
Payment
Spending Analysis
dbix AI Procurement focuses on the following use-cases
Intelligent Sourcing Automation using AI and Robotic Process Automation (RPA) to streamline the overall sourcing processes by executing repetitive and time-consuming bid events across the board.
Using customizable Sourcing Bots (namely, AI ChatBots and RPA Bots), you will still be able to retain full control over your sourcing work processes to better manage supplier identities and categorization, discover new suppliers, drive growth and add value to the business.
Supplier Risk Mitigation brings added value to your Business Continuity, Supply Chain Visibility, Customer Service Relations and Compliance, and Supplier Relationship Management by using Artificial Intelligence to monitor and identify potential risk positions across the supply chain. We employ big data and machine learning methodologies to screen through millions of different data sources and provide alerts.
dbix AI Procurement can help you manage your supplier relationship more effectively than using basic tools such as Google Sheets and Microsoft Excel.
Procurement Purchasing Analysis automatically reviews and approves purchase orders and monitors the status of purchases using Artificial intelligence, while the Procurement Spend Analysis uses Machine Learning Algorithms to automate and improve the speed of a number of work processes.
This capability can also be used in contract management to automatically scan and interpret legal documents to achieve potential savings and risk mitigation.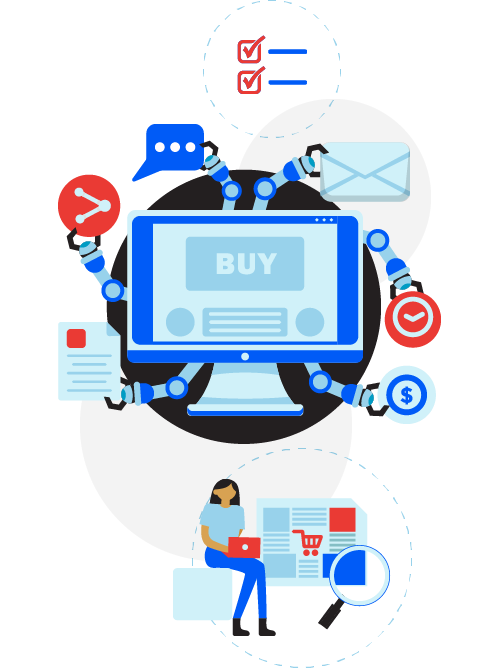 How AI Can Help in Procurement
Key areas AI can support Procurement:
| | |
| --- | --- |
| Make better decisions | Generate timely analytics and data-driven insights as the basis for better sourcing decisions |
| Identify new opportunities | Identify new opportunities for cost savings or increased business revenue |
| Improve operations | Streamline internal business operations, even in larger organizations with many business units or subsidiaries in different geographic locations |
| Automate manual tasks | Automate the monthly Procurement Performance Reporting |
| Free up time | Free up Procurement resources for more value-added or strategic tasks such as Key Supplier Relationship Management |
| Capture or apply scarce knowledge | Capture relevant new sources of data from external data sources such as the Internet |
| Identify new suppliers or markets | Identify new suppliers or tap into new, unexplored markets |
| Optimize supplier relationships | Make Supplier Relationship Management more data-informed |
Move Forward With Us And
Transform Your Sourcing Process Today.