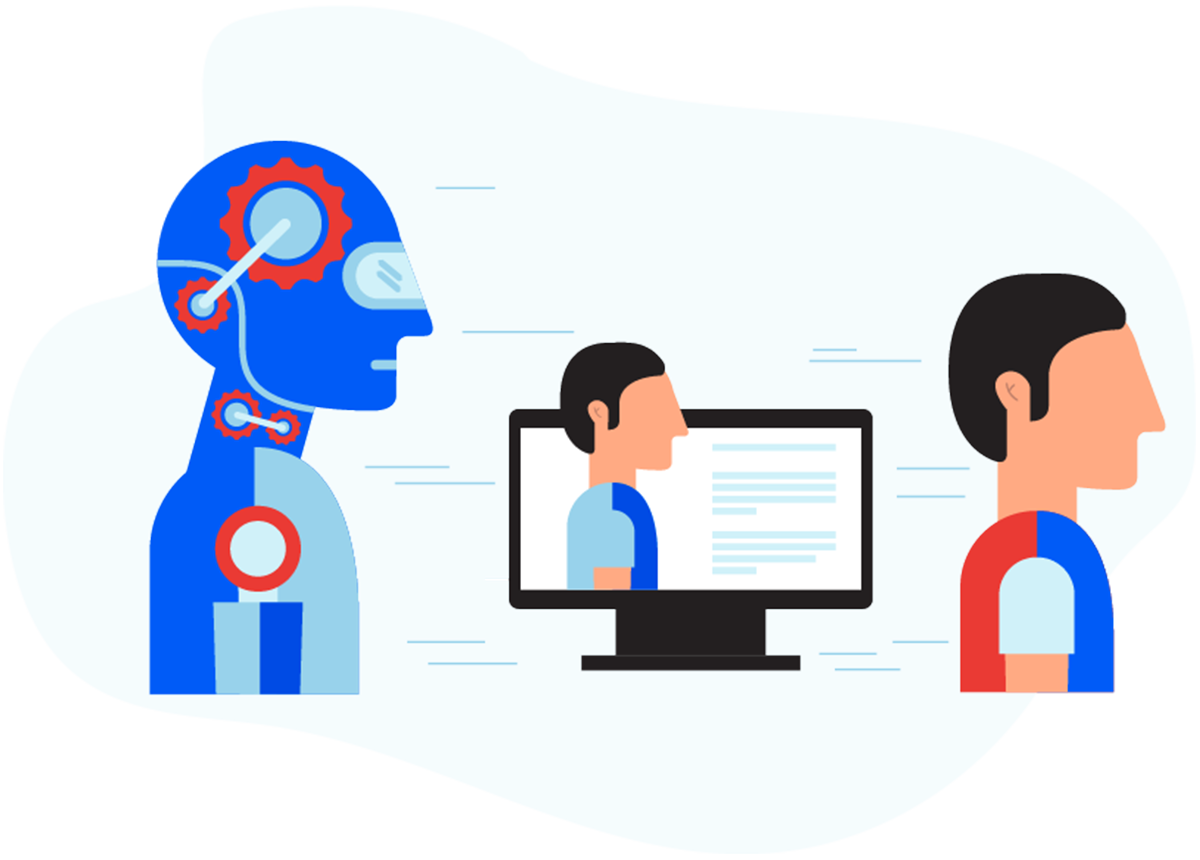 Indeed, the Intelligence Revolution has Begun!
Every person. Every company. Every nation. The entire world will be impacted by unprecedented disruption that would affect all businesses. Refusing to adopt AI is not an option!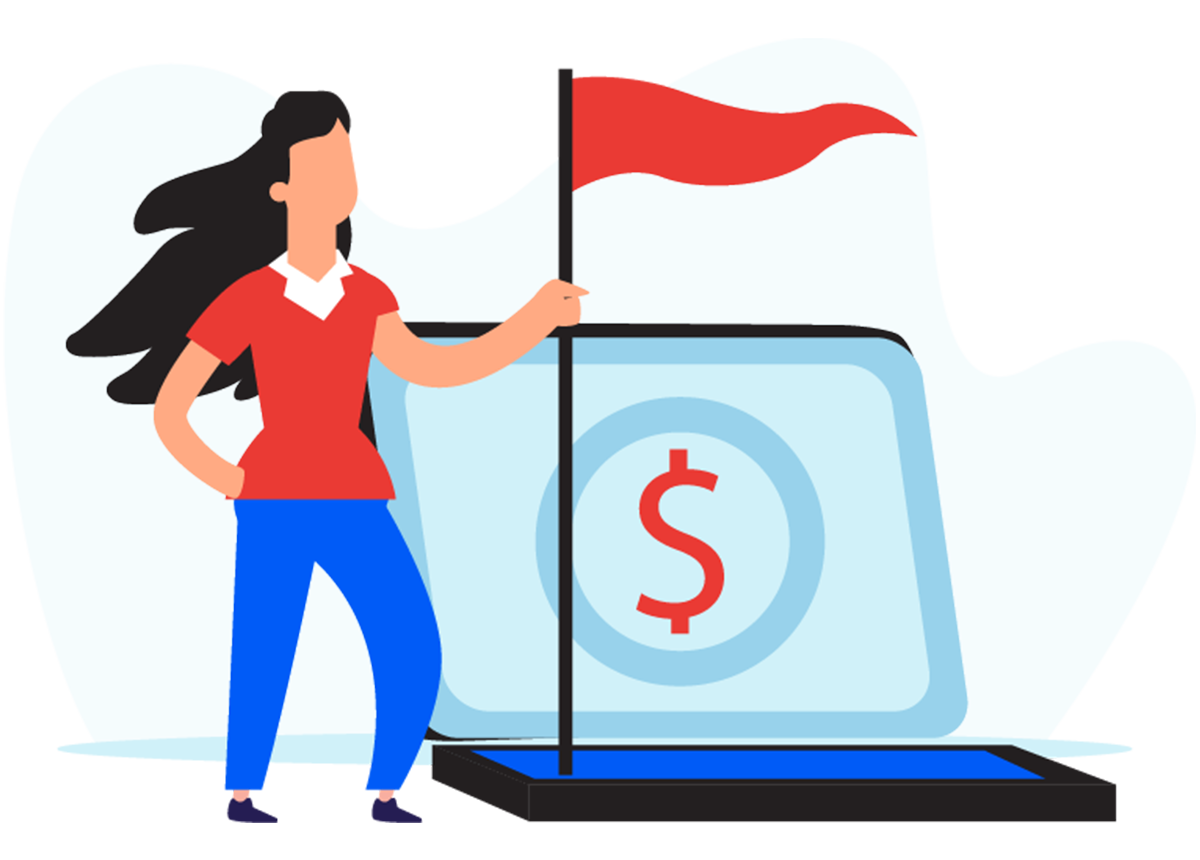 122% Gain In Cash Flow by 2030
For front-runner enterprises that rapidly adopt AI
(reported by MacKinsey Global Institute)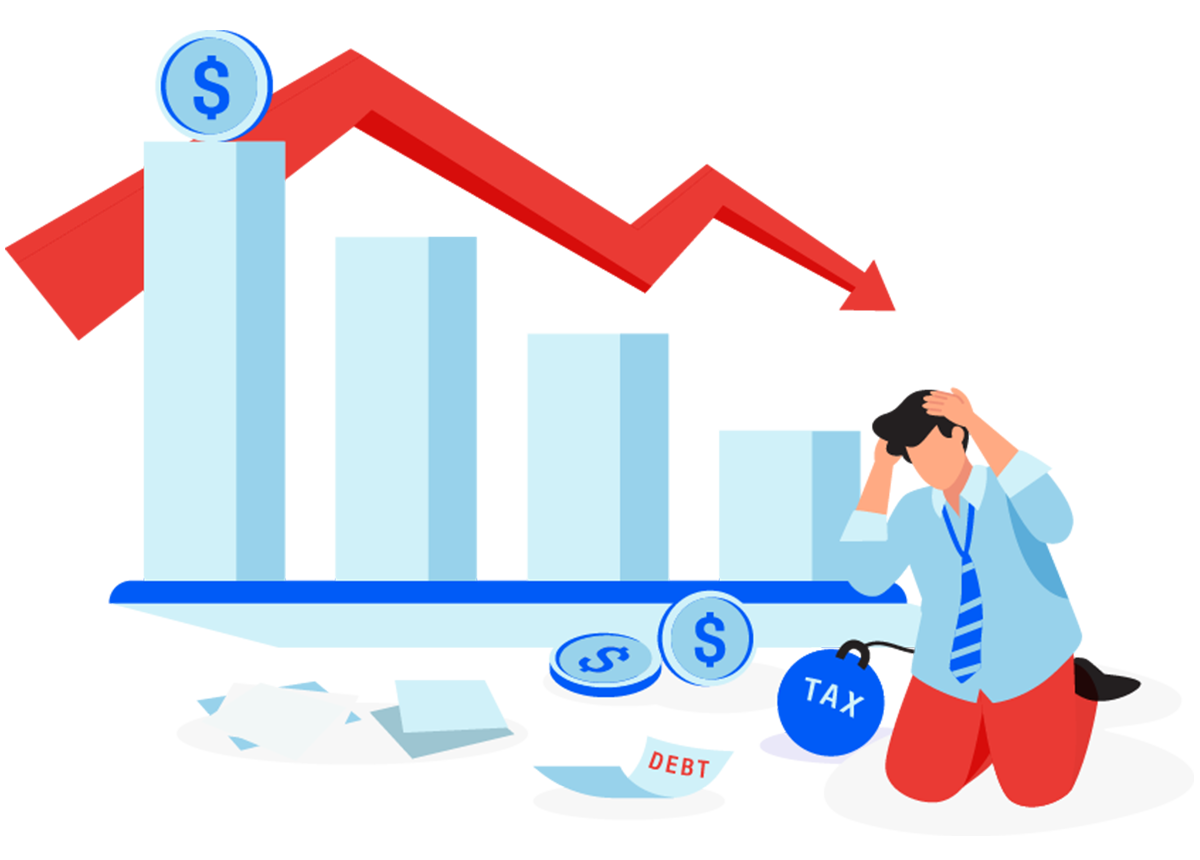 23% Decrease in Cash Flow
Will be experienced by laggard enterprises
(reported by MacKinsey Global Institute)
Achieving Business Breakthroughs with Data
You can now automatically unlock business value and potential and make superior business decisions and take action from hundreds of data sources and millions of data points.
You already have Big Data, and may even have a Business Intelligence tool in place. But do you need AI and Machine Learning?
It is humanly impossible – even with a big team of data analysts – to understand individual preferences of millions of customers.
Individualization requires sophisticated AI models to learn and capture the complexity of human behaviours and preferences.
Data science and AI chooses the most accurate model that works best for your data using advanced algorithms.
With the limitless number of datasets that can be collected comes an ocean of potential possibilities to extract value for your business. But the challenge remains – how quickly you can understand where the value from the data is and to leverage it. Artificial Intelligence and Automated Data Science can help you manage all that!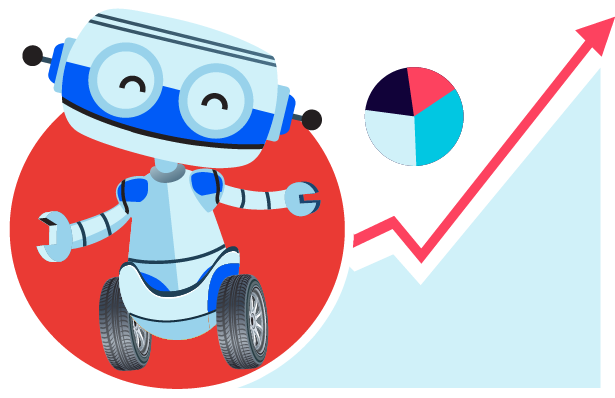 That is where AIDA comes in…
Our Automated Data Science platform lowers the barrier to drive and automate decision-making processes and enables accurate predictions of customer behaviours, and other select use-cases.
Software
The Auto Data Science application enables predictive models to be built easily and quickly with zero coding.
Our AI and Data Science Advisory
Our capable dbix team of AI and Data Scientists will help your team to identify the use-case and determine if there is sufficient amount of data to support the use-case, based on the success criteria determined jointly by your team and the dbix team.
AI Resources include:
Data Scientists
AI Success Managers (project manager)
Data Engineers
Account Executives
Support Personnel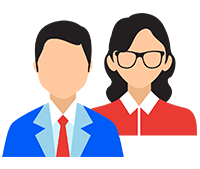 Executive Leaders
Executive Leaders need AIDA to drive Return on Investment (ROI) faster, without having to hire large teams of data scientists.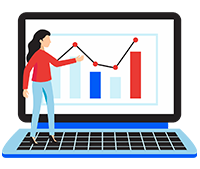 Data Analysts
Data Analysts need AIDA to build, finetune and deploy models easily and quickly, without coding and are able to extract value from data to generate improved business outcomes.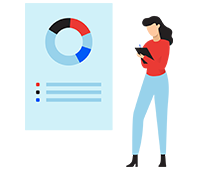 Business Analysts
Business Analysts need AIDA to obtain more granular insights to customers and the business.
Automates Data Science and AI for your Business
How AIDA Platform Powers Your Business

Connect to the data you need — now!
AIDA allows you to leverage on any data sources within your company and externally (industry data, for example) to offer you a more comprehensive picture of your business — wherever, and whenever you need to.

You don't just access data, but also understand its impact
Accessing your data is just one major hurdle; understanding its value for your business is another. With AIDA, you can overcome this by allowing AIDA to automatically tell you which data sources have the biggest impact on your business predictions. This gives you better and more accurate insights that help you make smarter business decisions.

Generate insights and drive results across your business
Save time and resources by embedding predictive models powered by AIDA across use cases and lines of business, produce new and innovative solutions, and become a truly data-driven company. With AIDA, this can be done easily!
Our Products
The AIDA (Artificial Intelligence and Auto Data Science Assistant) Platform includes 6 independent but fully integrated components.

Our Success Stories
Succeeding in AI requires support from knowledgeable partners – people who have seen many of the common blockers and solutions.
We have a formidable and experienced team of AI professionals who will be able to make all the difference to your business operation. Together with our support and training, you get unmatched levels of collaboration and deliverables.
Financial Institutions
High Networth "Preferred Customers" Discovery
Recommendation Model for Banking Products
Recommendation Model for Merchant Offers
Path-to-Purchase Model for Business FOREX Purchase
Fintech Companies
Fraud detection
Referral detection